The Flower is a symbol of love, honor, and friendship. No matter what you are celebrating or what symbol, flowers are a way to express the sentiment. This blog will talk about some of the beautiful flowers that start with the letter C and what they mean.
Flowers That Start With C – List Of Flowers That Name Starts With the Letter 'C'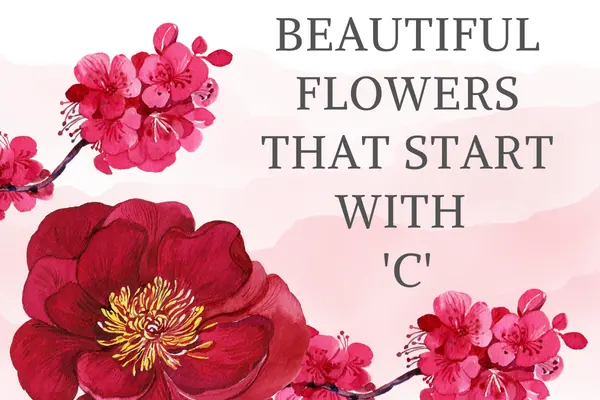 Cactus flower
Cactus flowers are beautiful and unique. They come in a variety of colors, shapes, and sizes. Some cactus flowers are even fragrant! Cactus flowers typically bloom in the spring or summer.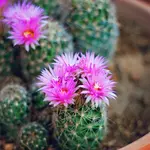 However, some cacti (like the Christmas cactus) bloom in the winter. Cactus flowers are pollinated by bees, butterflies, and other insects. Once pollinated, the flowers produce fruit that is eaten by animals. The seeds from the fruit are then dispersed in the animal's droppings. Cactus flowers are often used in bouquets and arrangements. They are also a popular choice for tattoos.
Calla lily
The Calla Lily is a beautiful flower that has long been associated with purity and innocence. The name Calla is derived from the Greek word for beauty, and Lily is a symbol of purity.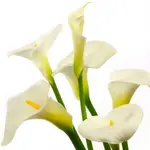 The Calla Lily is native to South Africa and is part of the Arum family. The Calla Lily is a hardy plant that can grow in a variety of climates and soil types. The Calla Lily has a long blooming season and can produce flowers from early spring to late summer. The Calla Lily is a popular choice for wedding bouquets and centerpieces.
Camellia
The Camellia is a flowering plant. The leaves are evergreen, simple, thick, and glossy, and the flowers are large and showy, with five to nine petals.  The camellia flower is native to Asia and is a member of the tea family.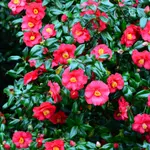 The camellia flower is most commonly white or pink in color and has a large, showy bloom. The camellia flower is associated with purity and perfection and is often given as a symbol of love and appreciation.
Carnation
Carnations are one of the most popular flowers in the world and have been cultivated since Roman times. Carnations come in a wide variety of colors. The carnation is a flower that is most commonly associated with the color pink.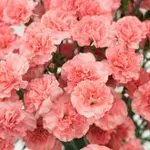 However, carnations can also be found in a variety of other colors, including red, white, yellow, and purple. Carnations are a popular choice for bouquets and floral arrangements, and they are also often used in corsages and boutonnieres.
Chrysanthemum
The chrysanthemum is a flowering plant in the family Asteraceae, native to Asia and northeastern Europe. The plant is most commonly found in temperate climates, but can also be found in subtropical and tropical areas.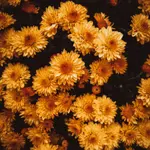 The chrysanthemum is a perennial herb with a wide variety of flower forms and colors. The flowers can be white, yellow, pink, purple, or red, and are often used in decorative arrangements. The chrysanthemum is also known as the "mum" and is the October birth flower.
Columbine
The Columbine flower is a beautiful flower that is part of the buttercup family. The Columbine flower is native to Europe and Asia and has been introduced to North America.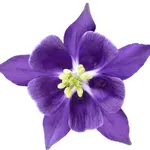 The Columbine flower is most commonly found in the mountainous regions of these continents. The Columbine flower gets its name from the Latin word for "dove" because the shape of the flower resembles a dove's head. The Columbine flower is a popular choice for gardens because of its beauty and versatility. The Columbine flower can be found in a variety of colors including blue, purple, pink, white, and yellow.
Cosmos
Cosmos flowers are native to Mexico and Central America. The flower is also called "cosmea" or "garden cosmos". The plant grows to a height of 2–6 ft and has a spread of 1–2 ft.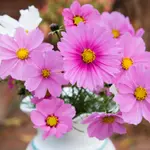 The leaves are opposite, lanceolate, and 2–4 in long. The flowers are 2.5 in diameter and have a yellow center with a ring of ray florets. The outer florets are pink or red. The plant blooms from summer to fall.
Crocus
A Crocus flower is a small, delicate flower that blooms in the spring. The petals are usually white or yellow, and the center of the flower is often a deep purple.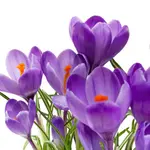 Crocus flowers are native to Europe and Asia, and they are often planted in gardens as ornamental plants. Crocus flowers are a type of spring-flowering bulb. They are one of the first flowers to bloom in spring and their flowers are some of the most delicate and beautiful flowers. 
Candytuft
Candytuft (Iberis umbellata) is a flowering plant in the mustard family, Brassicaceae. It is native to southern Europe, north Africa, and southwestern Asia. The Candytuft plant is a herbaceous annual growing to 30cm tall.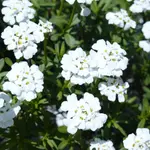 The leaves are oblong to lanceolate, 2–4cm long and 1–2cm broad. The flowers are white, borne in corymbs 5–7.5cm in diameter in late spring and early summer. The fruit is a silique 2–3cm long, containing small black seeds.
Cape Primrose
Cape primrose flowers are native to South Africa and are part of the genus Streptocarpus. These flowers grow in a rosette shape and produce blooms that are typically white or pale pink in color.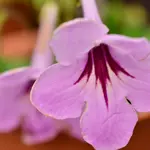 Cape primrose is a popular houseplant and is known for its easy care. These plants prefer bright, indirect light and should be allowed to dry out between watering.
Celosia
Celosia is a plant genus in the amaranth family, Amaranthaceae, that contains about 60 species of flowering plants native to tropical and subtropical regions throughout the world.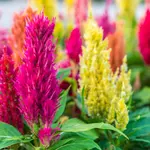 The genus name is derived from the Ancient Greek word κήλος (kḗlos), meaning "burned", and refers to the flame–like flower heads. Common names include cockscomb, wool flower, and durra. The plants are annual or perennial herbs, growing to 30–150 cm tall.
The leaves are simple, alternate, and mostly spirally arranged. The flowers are borne in terminal, often colorful inflorescences, with bracts and bracteoles that are typically brightly colored and showy. The flowers are bisexual and zygomorphic, with three petals and three stamens. The fruit is a dry, one–seeded utricle that splits open at maturity to release the seed.
Clematis
Clematis flowers are a type of flower that has a very long stem. The stem of a clematis flower can grow up to 10 feet in length.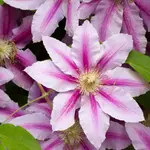 The flowers themselves are very small, and they come in a variety of colors, including white, pink, purple, and blue. Clematis is a popular plant for gardens, and it is often used as a decoration on houses and fences.